SELECT CATEGORY
FULLY FURNISHED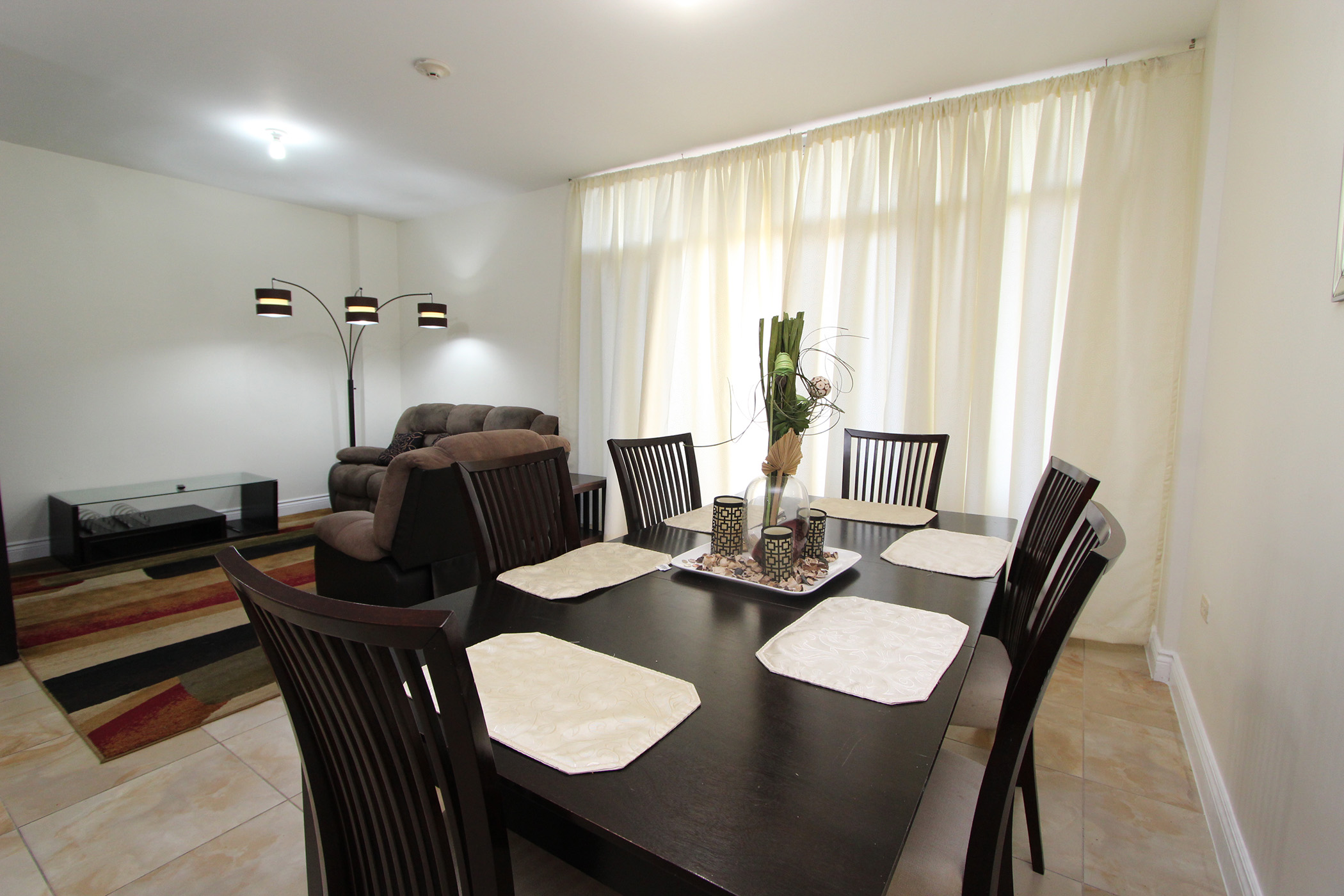 Tastefully furnished with all of the necessary furniture and appliances to provide a comfortable living experience. Available for long or short term rental (based on inventory at the time). Competitively priced.
Details
SEMI FURNISHED
Rented with full compliment of top brand appliances (Fridge, Stove, Microwave, Washer, Dryer and Dishwasher). Furniture to be provided by the tenant. Competitively priced.
Details
UNFURNISHED
Rented without furniture or appliances. Take the opportunity to fully personalize this living space to your liking! Minimal rental term of 1 year. Competitively priced.
Details